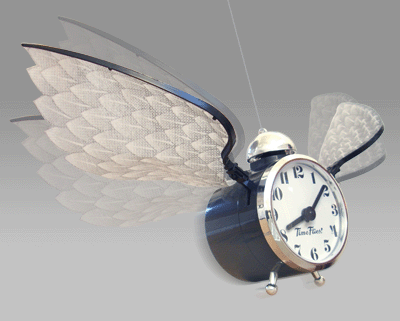 Not officially, of course, but if everything with the money coming and me finding a decent priced flight in the allotted time goes smoothly, we'll be in Mexico May 4 - May 7. Fingers crossed! I'm also hoping that my hubby has a great month commission-wise and our 3 year old can come along (Another plane ticket at $550 is a little daunting!). Otherwise, she'll spend the week with grandmama, which would be a treat for the both of 'em. Since my sweet hubby has to use his only week's vacation time to accompany me I really want to make it into a fun vacation, at least for him and Ainsley. I know I won't be able to swim after surgery and everything, but he loves lounging around and Ainsley loves the water, so I really think they could have a fun time if we can swing it financially.
He and I talked for a while last night after that disastrous seminar. I asked him if he was OK with me having the surgery. He said he was... I pointed out that if I lose this weight, he'll benefit, too. Not only will I have more energy and confidence... Ummm... I won't be too chunky for Victoria's Secret. ;) He said that the surgery wasn't really a concern-- going to Mexico was. And I understand that... I do. Really. It's not exactly what you wanna hear, I'm sure. "Hey sweetie... I'm gonna go to Mexico for a life altering surgery, K?" But, in light of the insurance issues and the local surgeons level of discomfort with the surgery... I feel blessed that this is the road we HAVE to take (again, I don't believe I would have surgery here at any rate).
Am I nervous? Yes, 100%. Am I scared? Of course... I don't like pain. Do I think I'm making a wise decision? ... Again. YES! I believe this is the ONLY smart decision I can make about this. I can't go it alone-- even though I wish I were one of the people with tremendous will-power (and genetics that make skinny easy!)... I'm not. I NEED this tool to HELP ME.
I'm so ready.